Mommy and Me Cutest Bag Ever!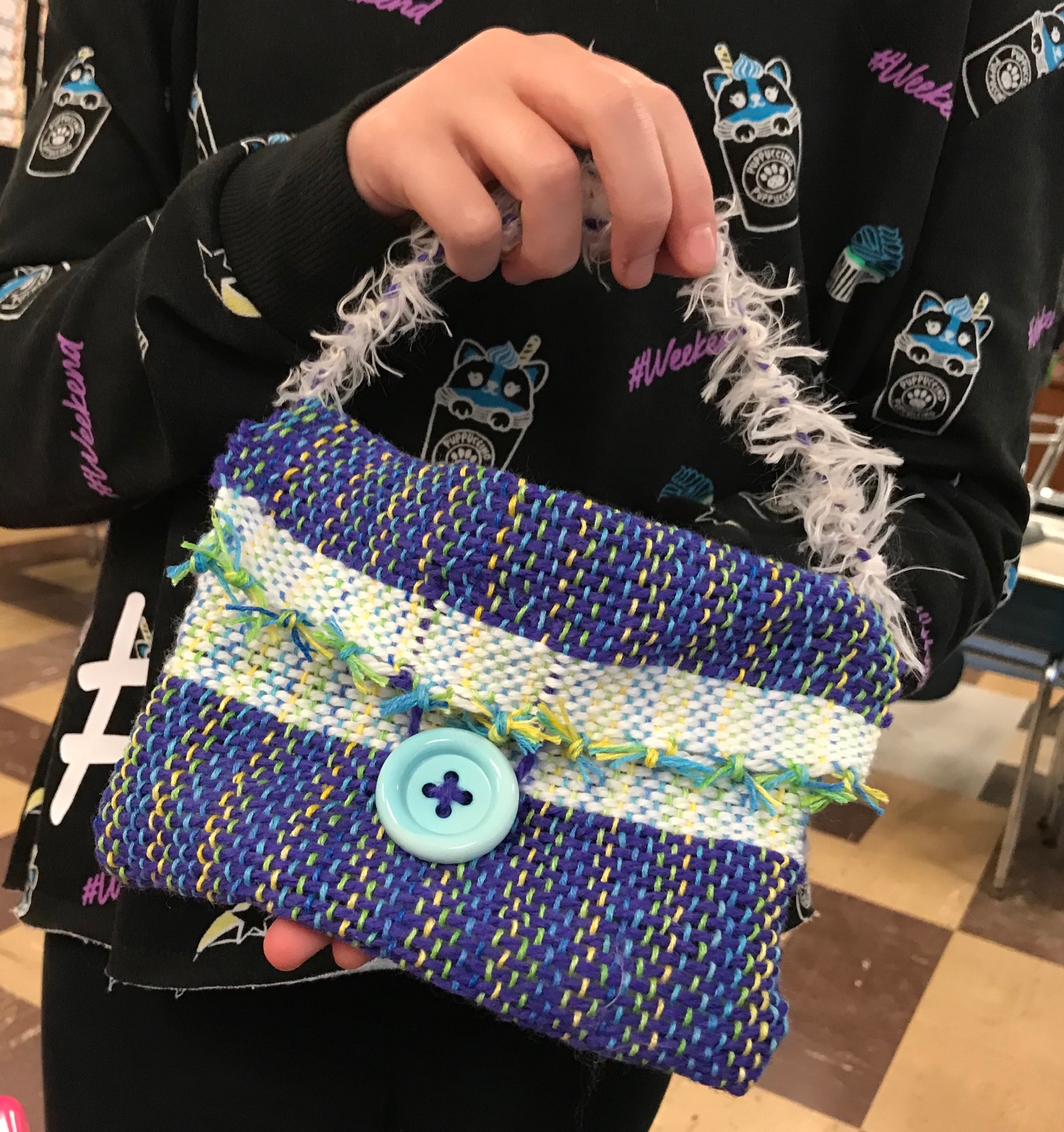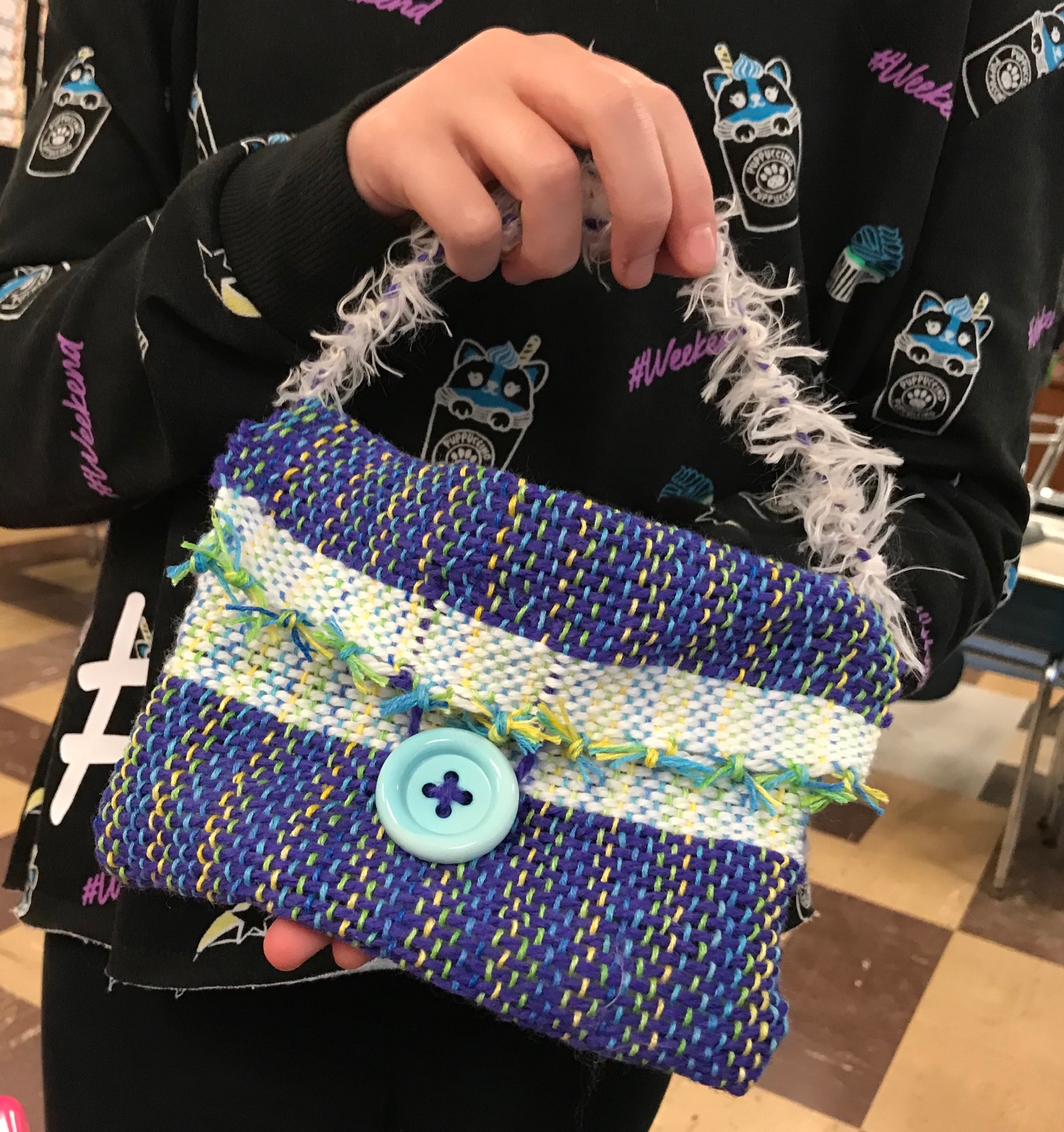 Mommy and Me Cutest Bag Ever!
Come weave the "cutest bag ever" on a rigid heddle loom at a fun Mommy and Me weaving workshop. Each pair will be provided with a pre-warped rigid heddle loom, all the materials needed to complete a little bag and instruction for creating it. The pairs do not specifically have to be '"Mommy and Me". They can be nanna, auntie, daddy, cousin or anyone one you want to spend a fun afternoon with. After the projects are completed we will all share in a snack of punch and cookies.
Date: Sunday, June 9, 1:00-3:30
Locations: 264 Centre St., Danvers, MA
Fee: $55.00 (6 spots)